Trends
Ceruse wood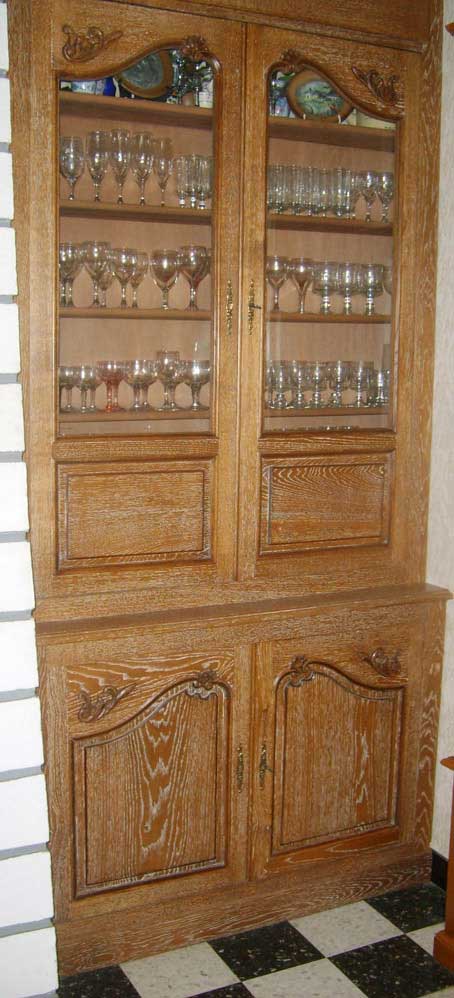 Display cabinet in ceruse wood to highlight the grain of the wood.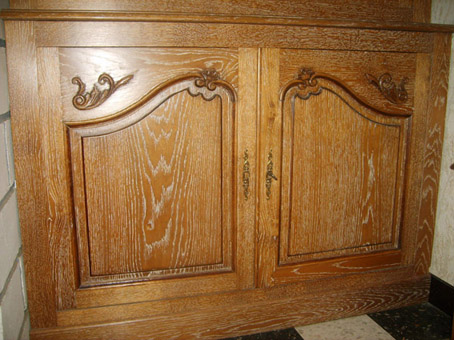 Gustavian trend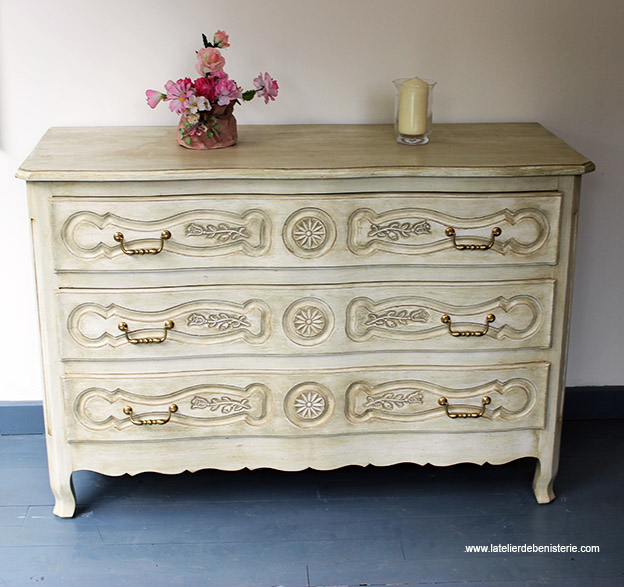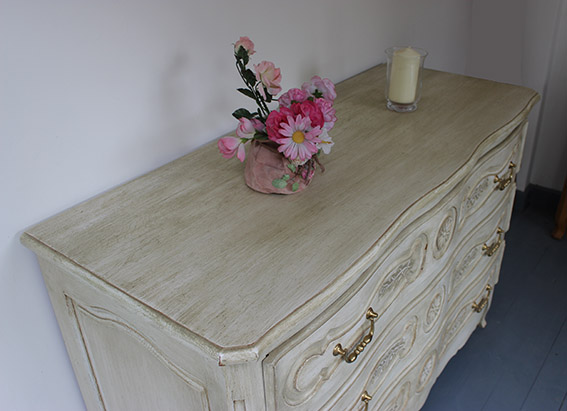 Dresser inspired by Gustavian trend, in oak,
3 drawers on slides with brass trim and closing damping.
The Gustavian trend comes from the King Gustav of Sweden inspired by Versailles castle
for arranging his apartments. He made it a refined style harmonized with clear shades.
Religious gifts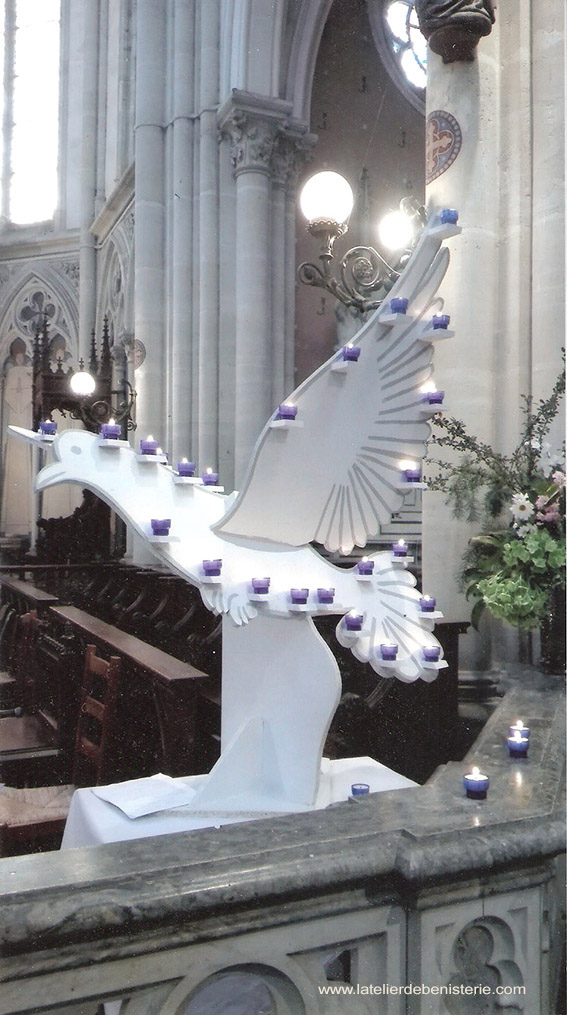 The dove, symbol of peace.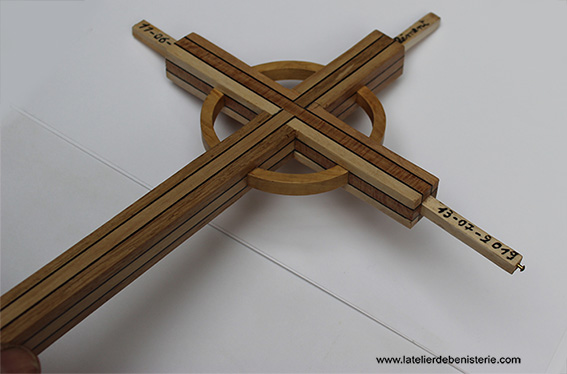 Cross made for the baptism of Clement.