Links
Artebois:
Artebois is a woodworking school located in Quebec.
Classes are taught in different disciplines by cabinetmakers passionate about woodworking.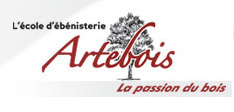 Arts and crafts:
This website dedicated to whole of the Arts workers.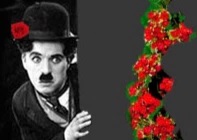 Liogier Cie:
LIOGIER cie, designs and manufactures wood rasps for 4 generations. Located in Haute-Loire in the heart of the Auvergne, produces tools of excellence for lovers of wood, stone, job well done.

Vignacourt:
Vignacourt is a Picardy village in the nothern France and the birthplace of the Vignacourt sideboard. This is a traditional sideboard made in Picardy. There are several releases but the Vignacourt model has specific floral patterns with roses.