Home > Woodcarving
In relief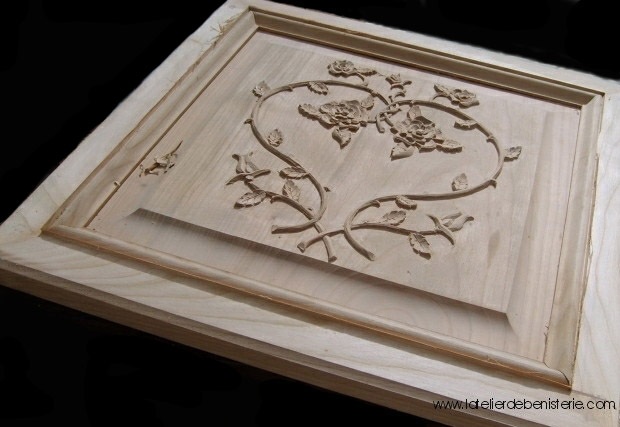 Heart carved for the Vignacourt sideboard.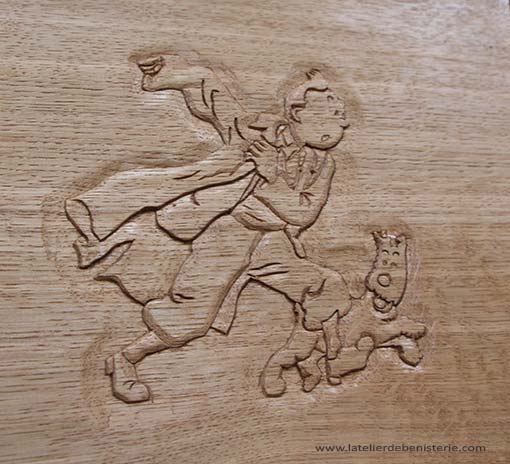 Tintin, the hero of comic. Tintin is always accompanied by his dog, Snowy. Wooden sculpture in oak.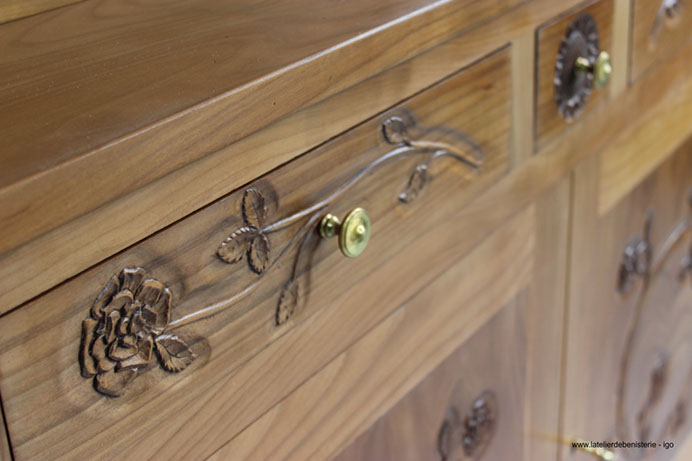 Rose sculptée.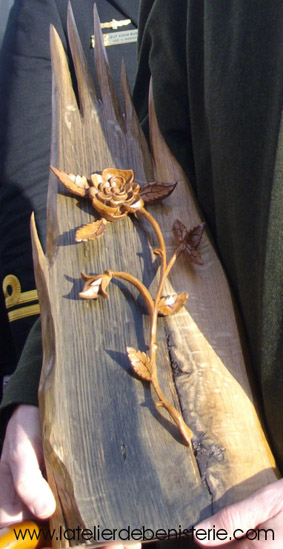 Rose woodcarved
This finely sculpted rose was created for the inauguration of the House of Australians in Vignacourt in the presence of Mr. Snowdon, Australian Minister of Veterans, Mr. Wells, Ambassador of Australia and several Australian and French citizens in April 2012. The trace blue on this oak basement comes from a real impact of the explosion of a bomb during the war.