Home > styles > contemporary style
Designer furniture
Architecte bookcase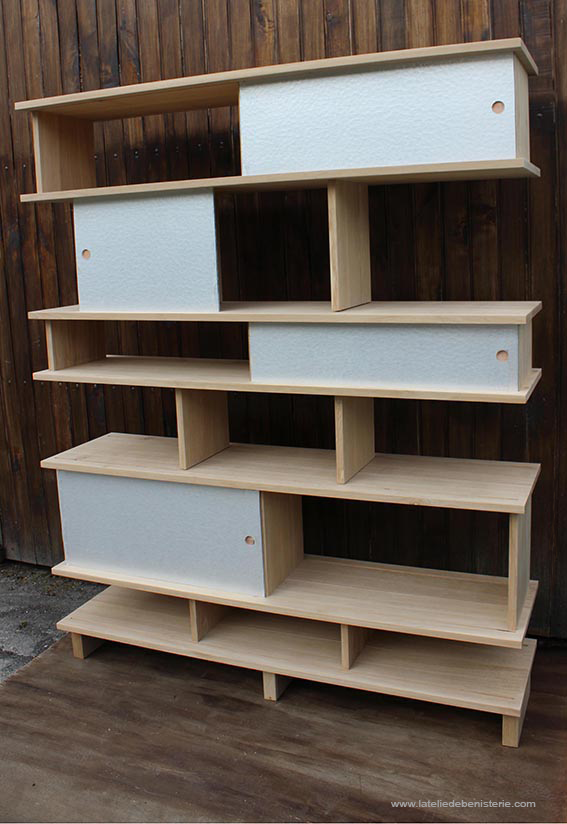 A modern bookcase made to measure, for a Parisian apartment, architect project.
Contemporary sideboard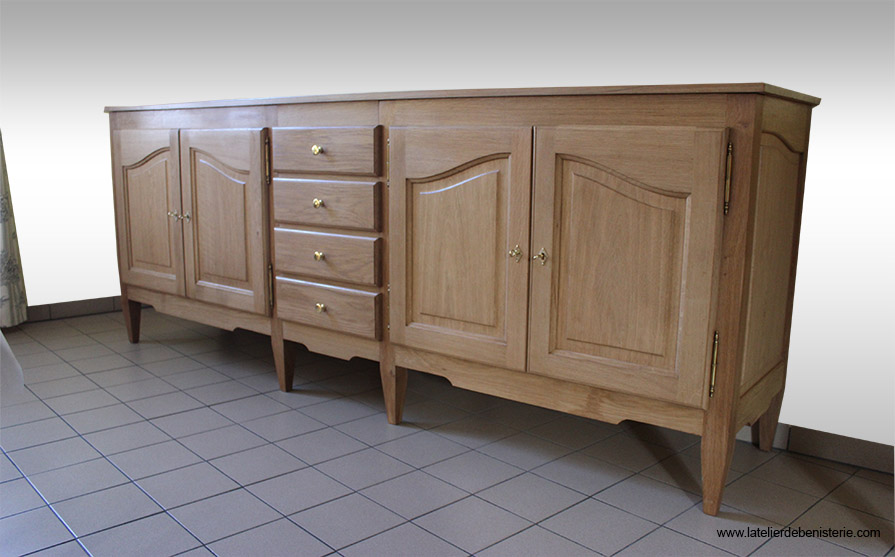 contemporary sideboard in oak, with 4 doors and 4 drawers,
interior shelves on wooden racks (height adjustable at will).
This style allows to adapt it to all the modern interiors,
The apparent veining brings a warm touch,
The sober moldings gives it that lightness of appearance.
Designer sideboard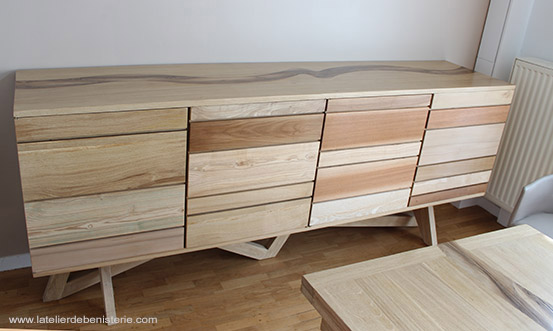 This sideboard with clear colors is decorated with marquetry on the top,
the 4 doors have an opening by pressure,
the inside is composed of drawers fitted with telescopic guides.
Modern dining room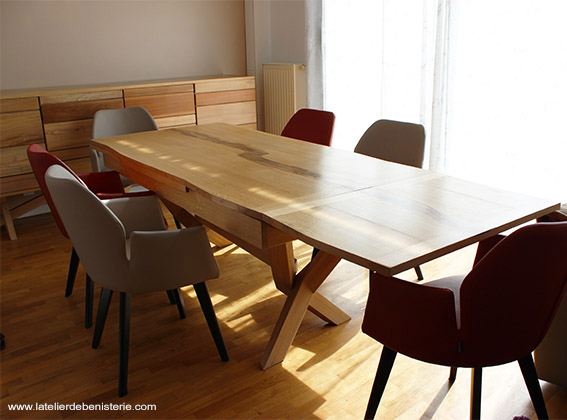 Modern dining room made in solid wood.
The table top decorated with inlaid work is equipped with extensions,
the base with elaborate geometric shapes.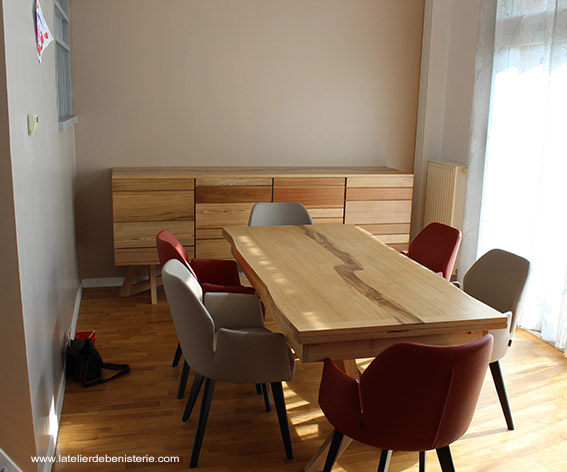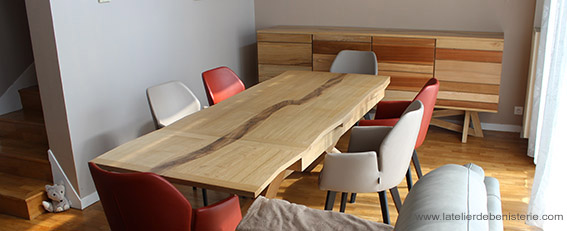 Lounge table - modern style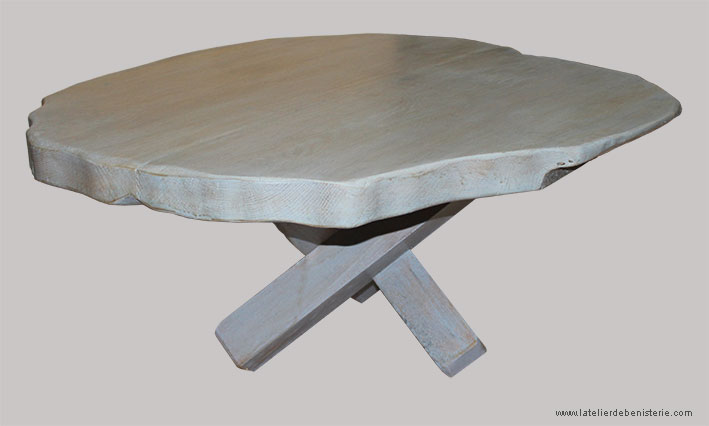 Living room table in cerused-painted taupe gray, made of solid oak,
its large top rests on a design base,
the whole is very stable.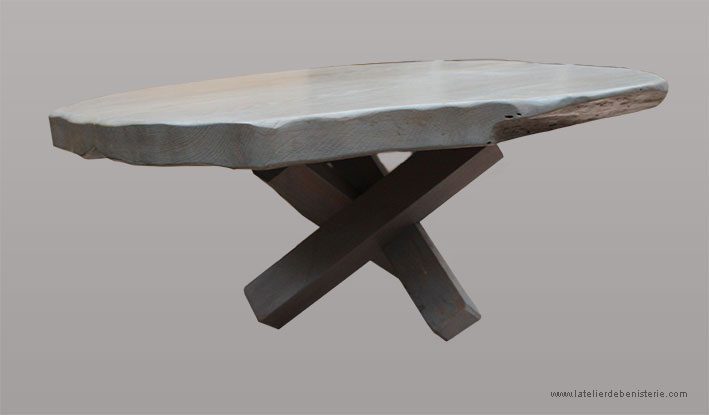 The veins of the wood are still visible after varnishing.
Lounge table - contemporary style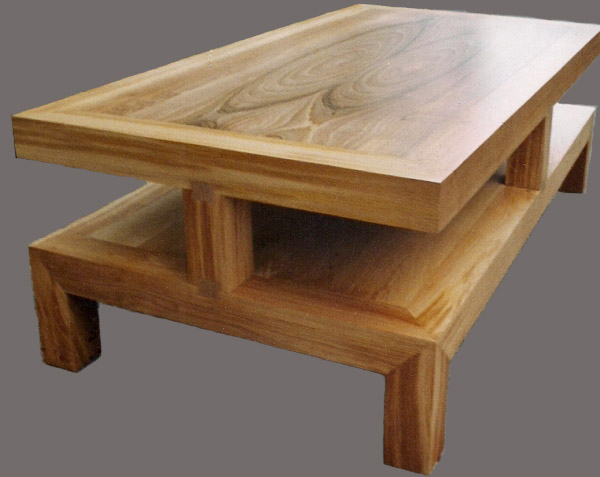 Rectangular lounge table with two-tray made in oak and walnut,
and the beautiful apparent veins of the wood.