Home > Carpentryt > Doors
Doors
Entrance doors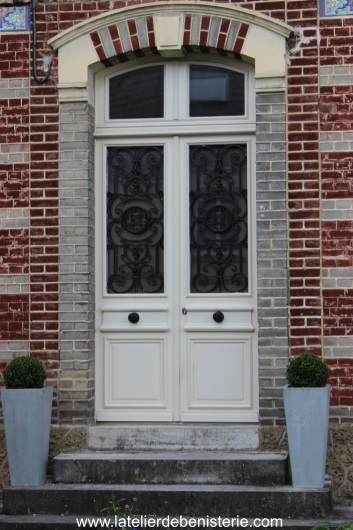 Entrance door for a traditional Picardy house, with red bricks
in solid oak, finishing in white lacquered.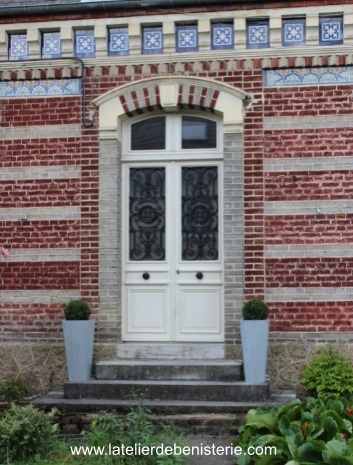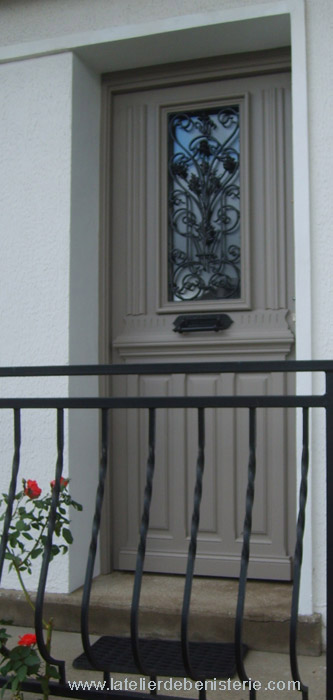 Gustavian gray oak door with cast iron grate,
custom fabrication, double glazing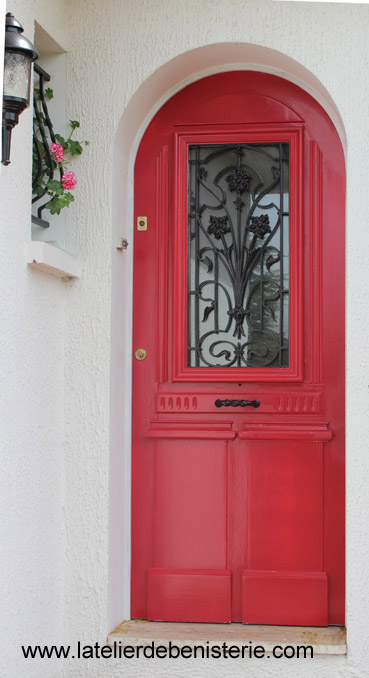 Garnet color for this oak door, made on measure, lock 3 points.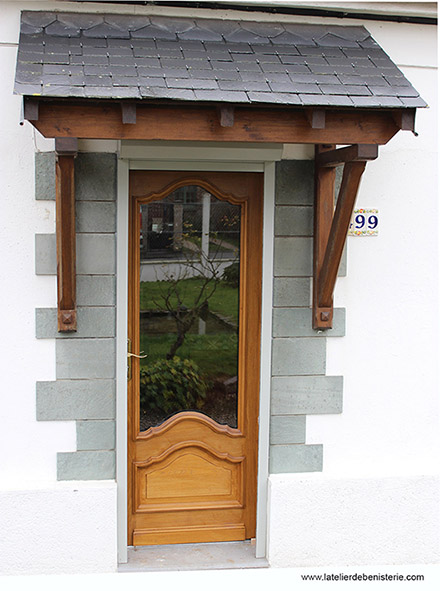 Door in solid oak 60 mm thick,
with double safety glazing 29 mm.
Interior door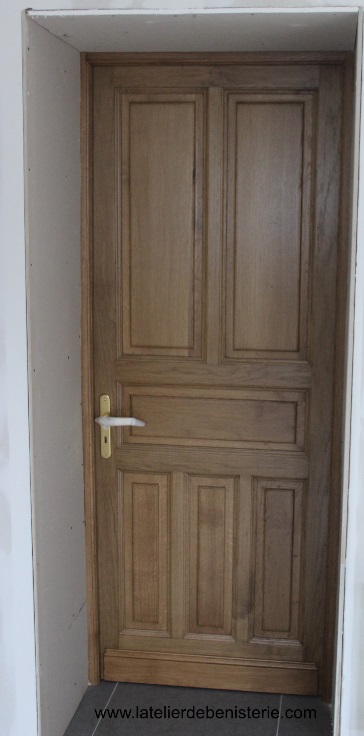 Doors in solid oak
Carriage door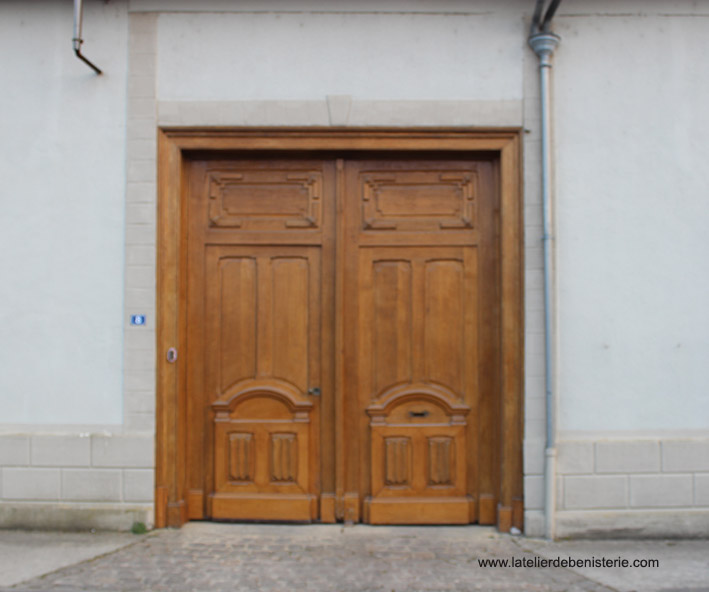 Traditional oak carriage door
Wooden shutter with inlays