Dining room
Modern dining room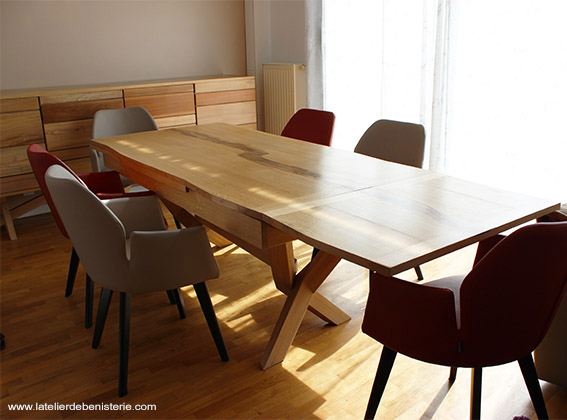 Modern dining room made in solid wood.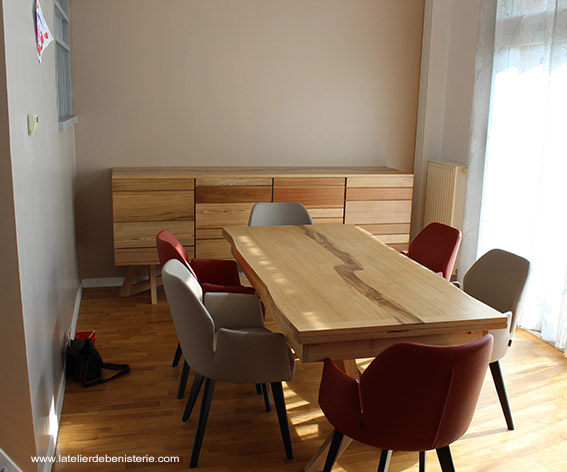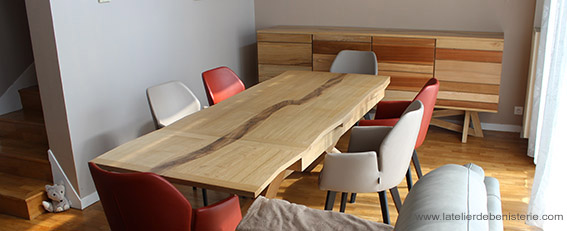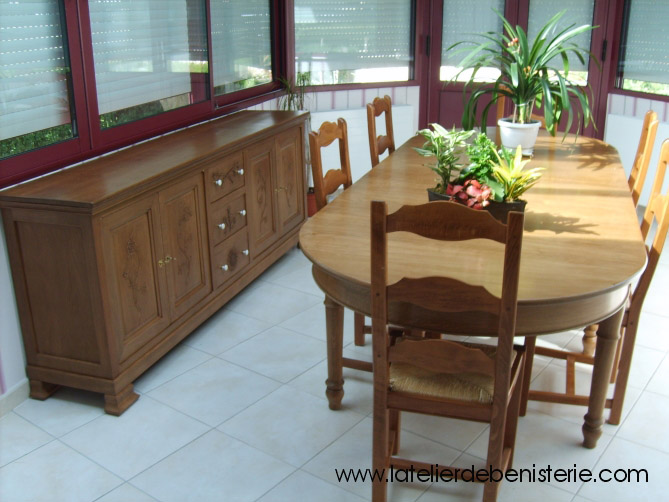 Dining room, Louis Philippe style.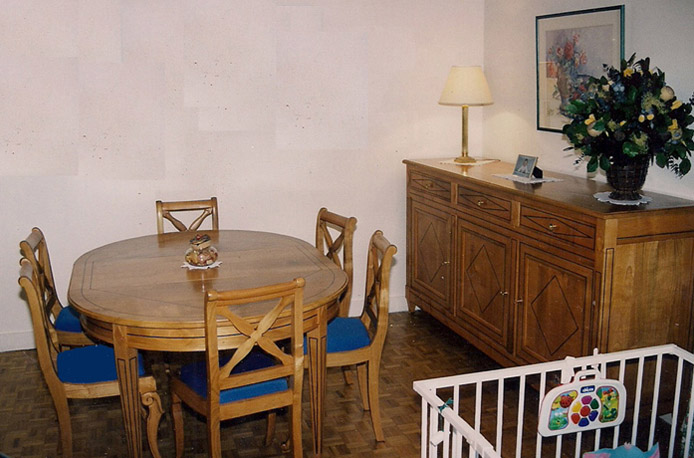 Dining room, french directoire style.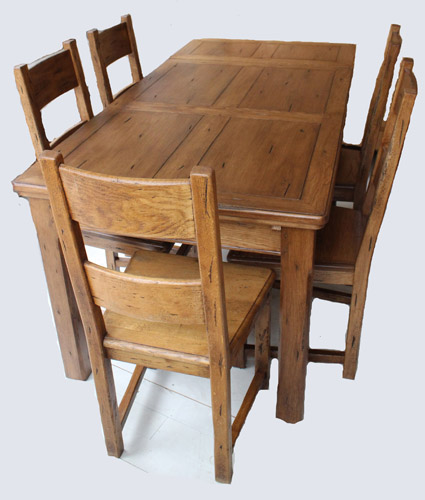 Traditional dining room in solid oak wood, with a vintage finish.
Picardie's dining room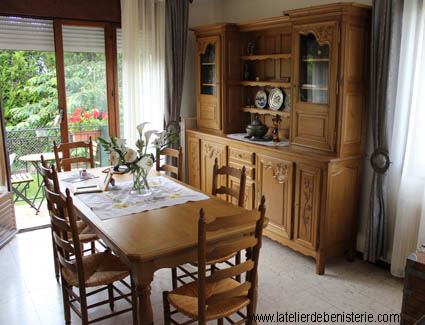 The charm of this double sideboard comes from balanced proportions and carved flowers.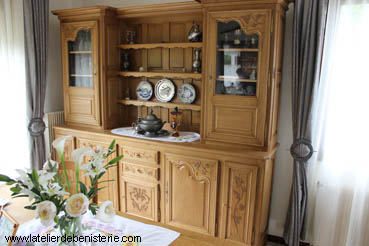 The dining room is a convivial space, rather contemporary style for some, rather traditionnal for others. The table is always associated with buffet, double chest to optimize the space.