Home > Furniture
Wardrobes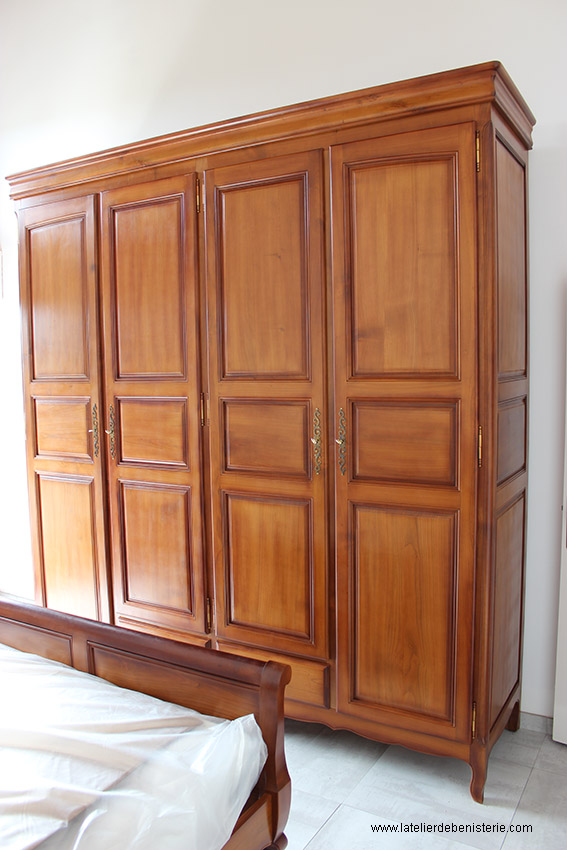 Wardrobe in massive cherry wood,
inspiration Louis Philippe style, 4 doors,
equipped with interior shelves and closet.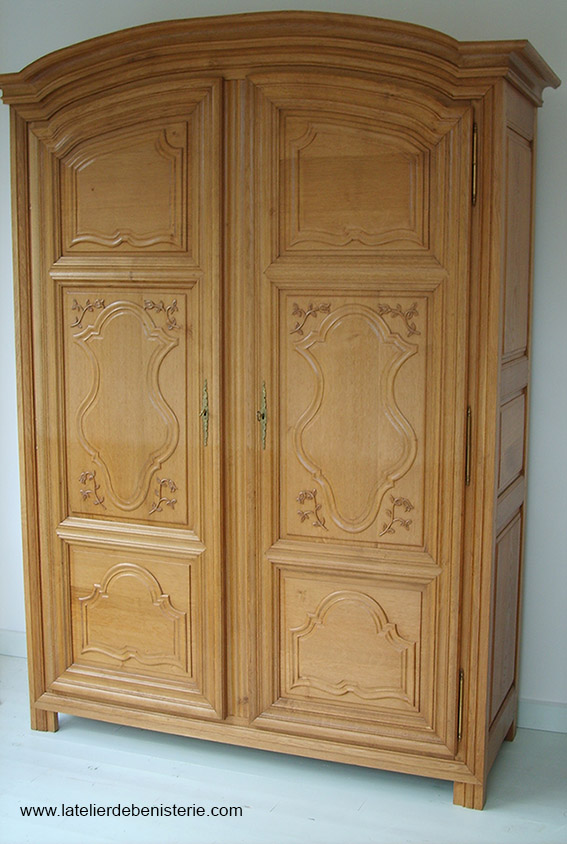 Wardrobe in Picardy style, in solid oak
the finish touch with light oak,
with interior shelves and a part converted into a closet,
doors covered with traditional roses of Picardie.

Wardrobe Louis Philippe style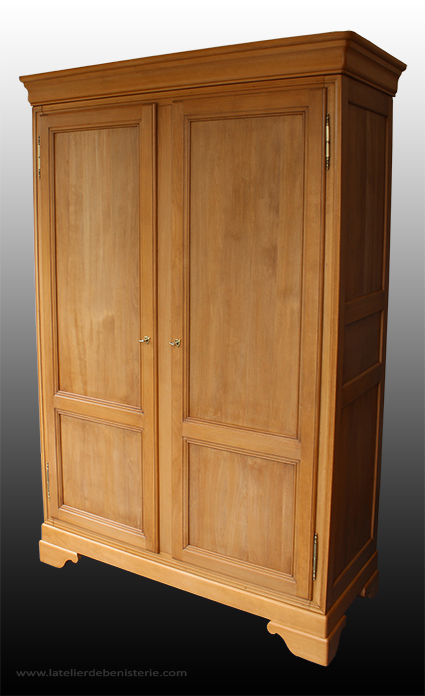 Wardrobe in Louis Philippe style, in cherry wood.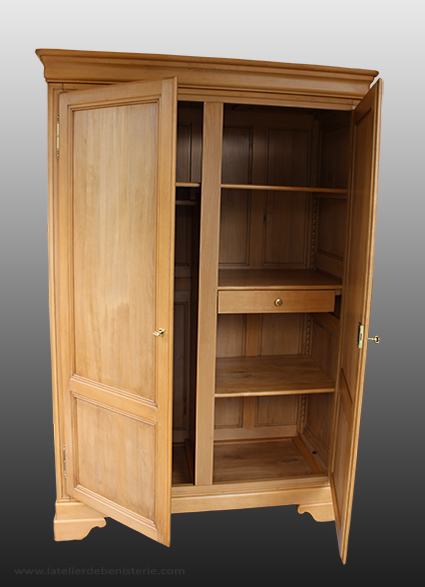 Wardrobe part on the left, shelves on the right with drawer, brass hardware.