Home > Furniture > Dressers & Chest of drawers
Dressers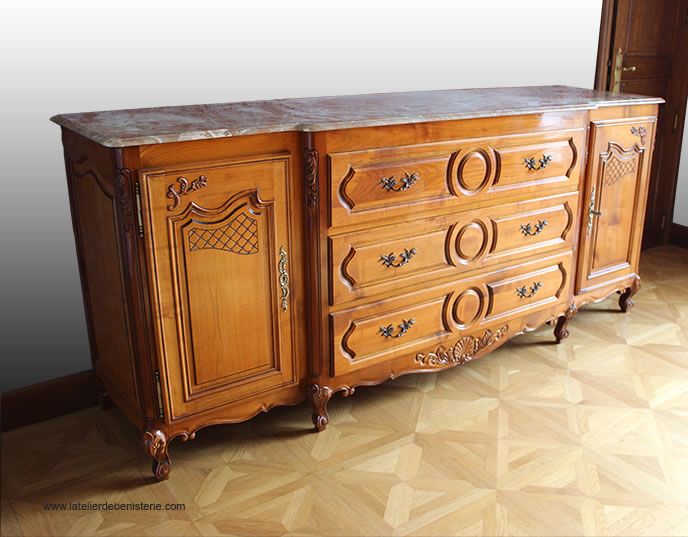 Chest of drawers roomy, in regency style, cherry wood,
made in large sizes for a large space,
with a marble top and brass and bronze hardware.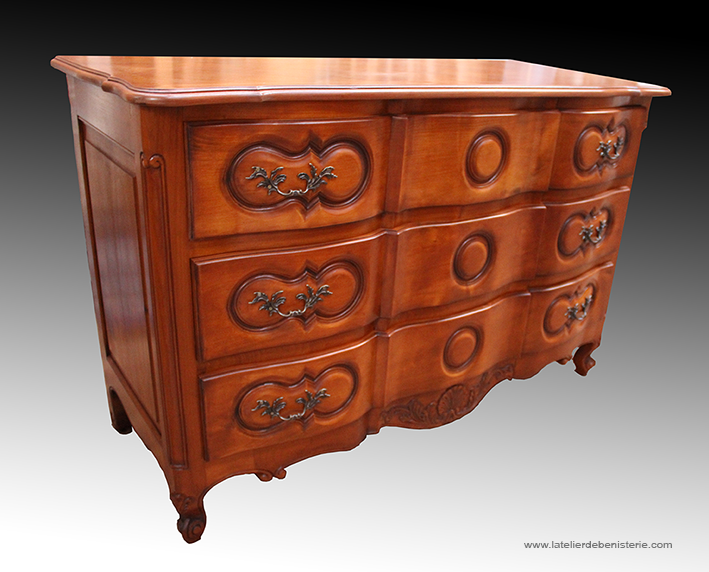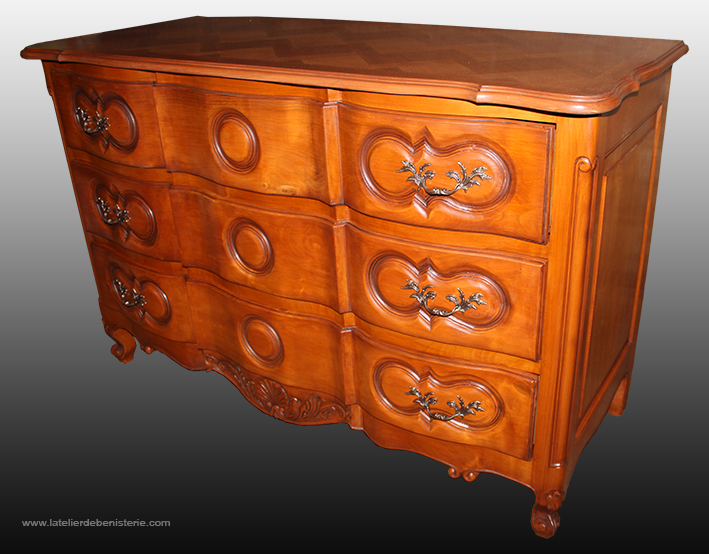 Chest of drawers, regency style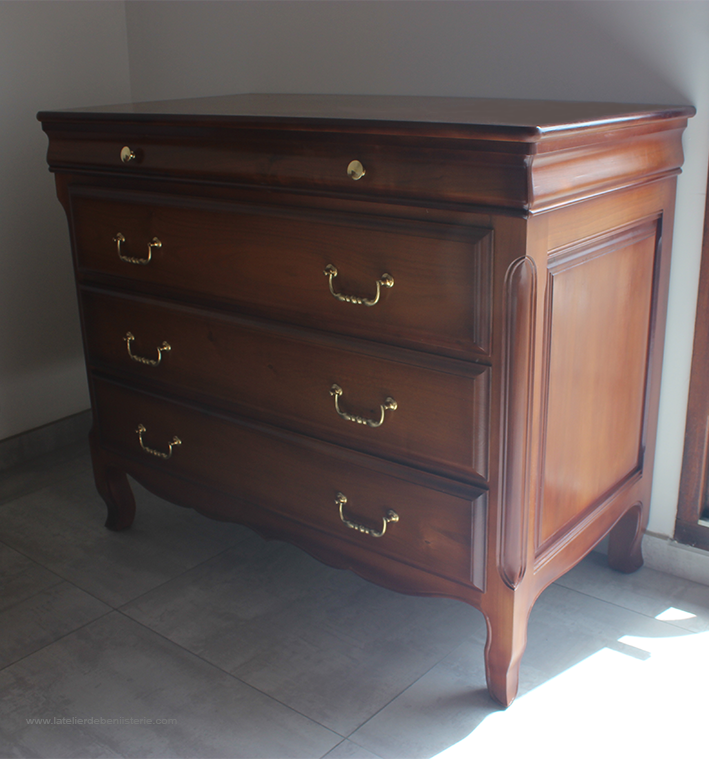 Dresser in cherry wood.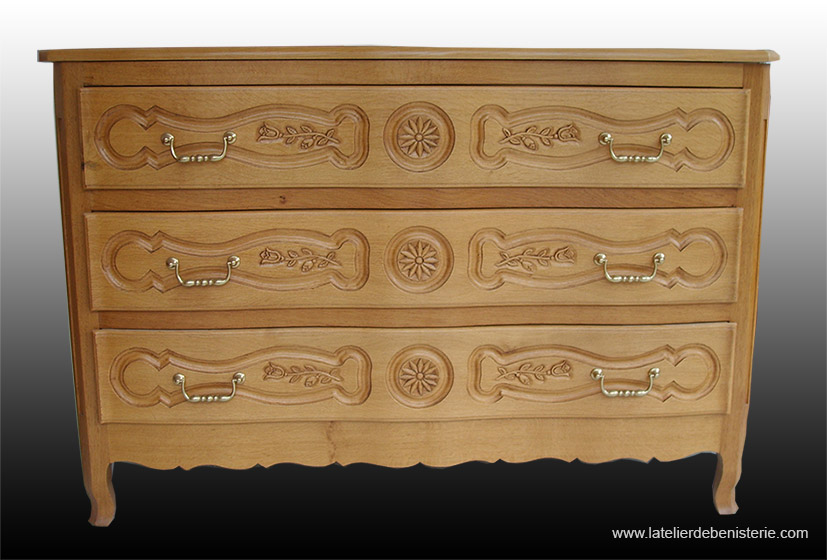 Dresser in Picardy style in oak wood,
3 drawers with slides and hinges shocks, brass hardware.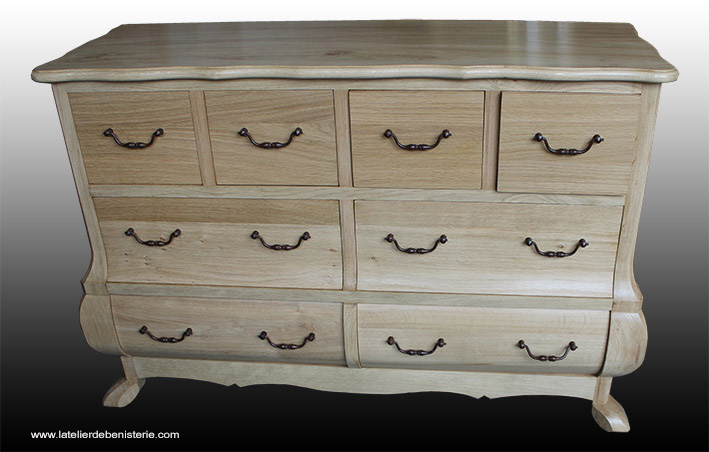 An English-inspired chest of drawers in light oak,
consists of 8 drawers decorated with varnished iron handles,
the bottom row is slightly curved.