Home > Thematics > Marble and wood
Marble and wood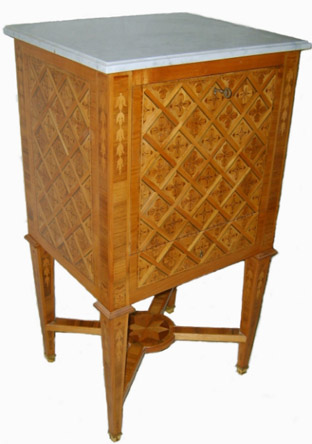 White marble on the top.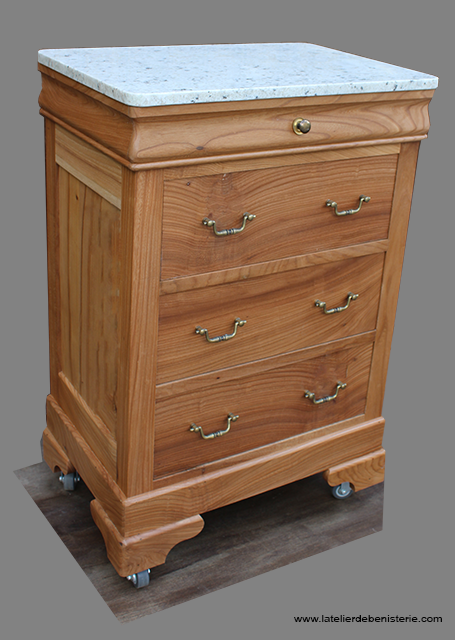 Furniture in elm wood, made for a medical center with one granite top (resistance to products).

Brown marble on the top.
The marble is more or less veined and it offer a variety of colours. However, some marbles are more suitable according to the chosen style. It's hardeness makes it, a resistant material being adaptable to quality furniture.