Work furniture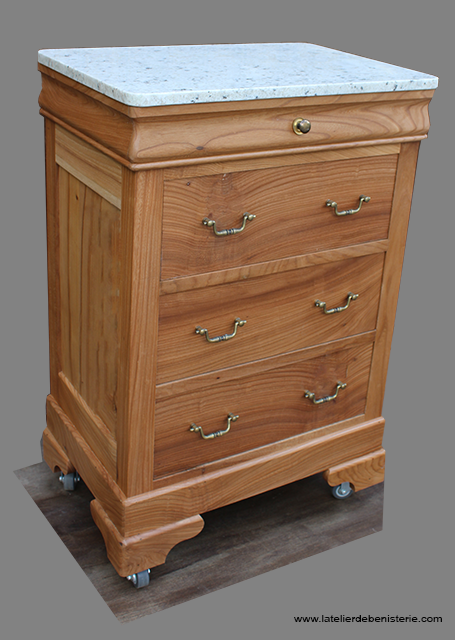 Piece of furniture in elm, made for a medical office with a granite top for the resistance to products.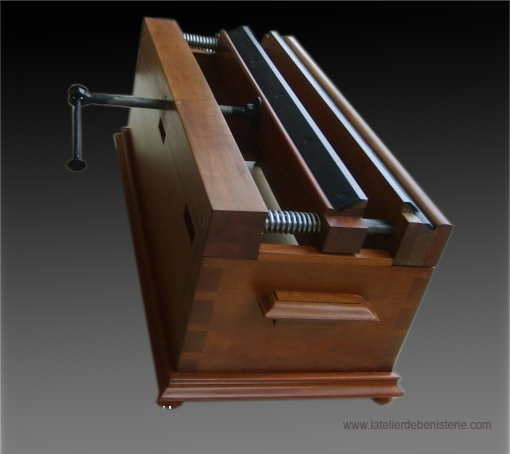 Binding press for the beautiful books done by a craftsman.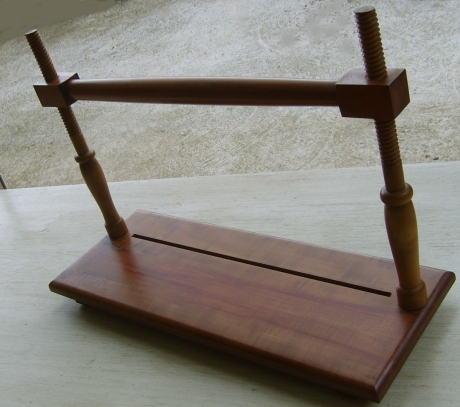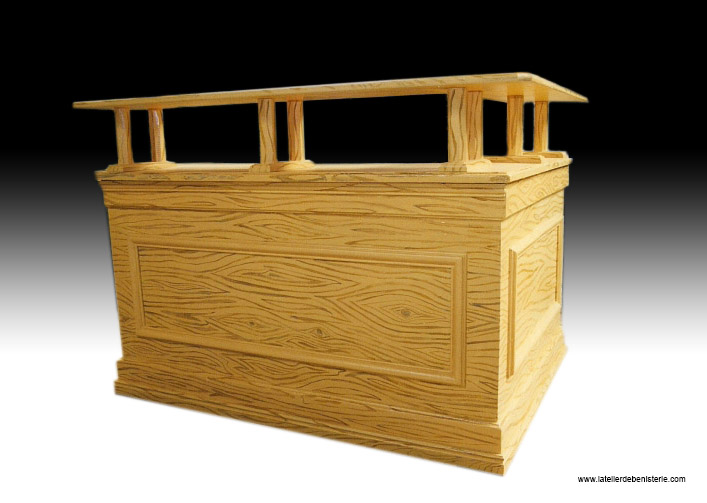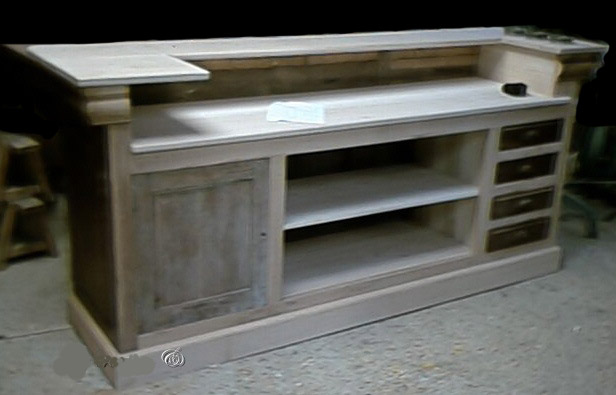 The use of furniture trades at home is quite recent: the equipment of professionals appear gradually in traditional kitchens. The original functions can be adapted to our current needs.